Ways to Pamper Yourself This Weekend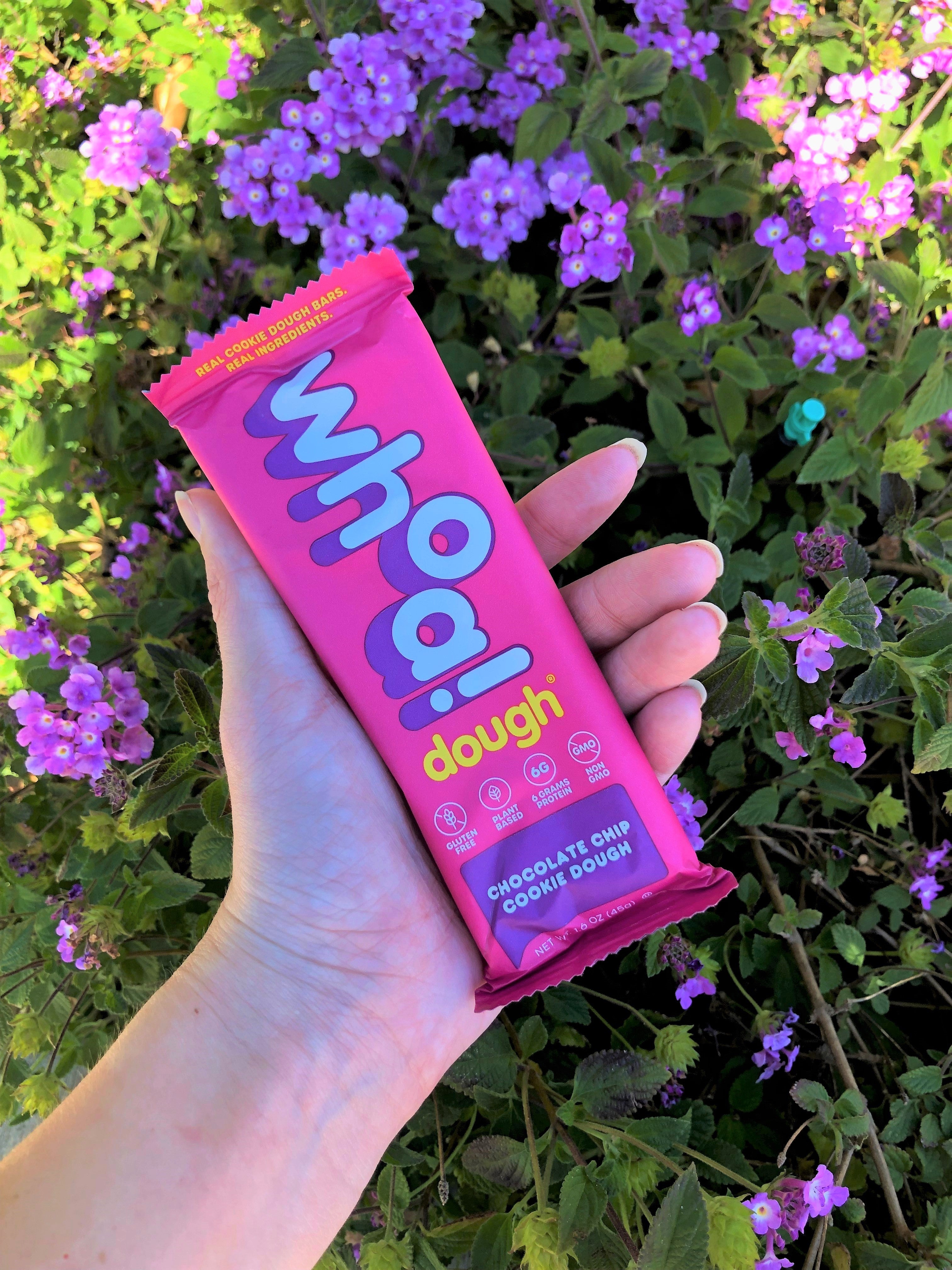 Let's face it, life gets busy sometimes. Whether you're working long hours, taking difficult classes, or taking care of the kids, it's easy to forget to take care of yourself. Everyone needs a little me-time, especially when times are tough. So stop what you're doing, take a breath, and give yourself a pat on the back. You're doing great and you deserve a day of pampering and relaxation! Take some time to yourself and unwind with these tips.
Take a bath. When you indulge yourself with a nice, warm bubble bath, you can practically feel your cares melting away. It's easy to make something as simple as a bath feel luxurious — you can turn on soothing music, use sweet-smelling bath salts or a colorful bath bomb, and pour yourself a glass of wine while you sit back and decompress in the steamy water.
Buy something nice. Retail therapy is everything. If you endure a particularly hard week of work, you should reward yourself by buying something that makes you happy. Whether you make a big purchase like a nice piece of jewelry or buy something small like a fun pair of socks or a face mask, you can be sure to feel a little happier after you do.
Take a nap. Sometimes the best thing you can do for yourself is take it easy and let your body catch up on sleep. Even if you take a short twenty-minute nap, you'll still wake up feeling refreshed and rejuvenated. Put on a pair of pjs, cozy up with your favorite blanket, and get to snoozing!
Watch your favorite movie. There's nothing more comforting than kicking back and watching your favorite film. From upbeat comedies to feel-good rom-coms to nostalgic classics, there are so many awesome movie options right at your fingertips. Don't forget to pop some popcorn!
Go outside. Sometimes all you need is a little bit of sunshine to brighten your day. Getting out into the fresh air and sunlight is a natural way to relax and refresh your body. Sit on your porch and read, lay out in the backyard, or take a walk in the park. No matter what outdoor activity you choose, we guarantee you'll feel great while you're doing it.
Treat yourself to your favorite Whoa Dough bar. One of the best ways to pamper yourself is to indulge in your favorite dessert — and what better snack is there than a delicious and nutritious Whoa Dough bar? Our cookie dough bars are gluten-free, plant-based, and non-GMO, so you can treat yourself while snacking happy and eating healthy! With five mouth-watering flavors including chocolate chip, sugar cookie, peanut butter, sprinkle sugar cookie, and peanut butter chocolate chip, you'll be sure to satisfy your sweet tooth.
You deserve a day off. Pamper yourself with one of our me-time activities this weekend!