Timeless Storybooks to Read to Your Kids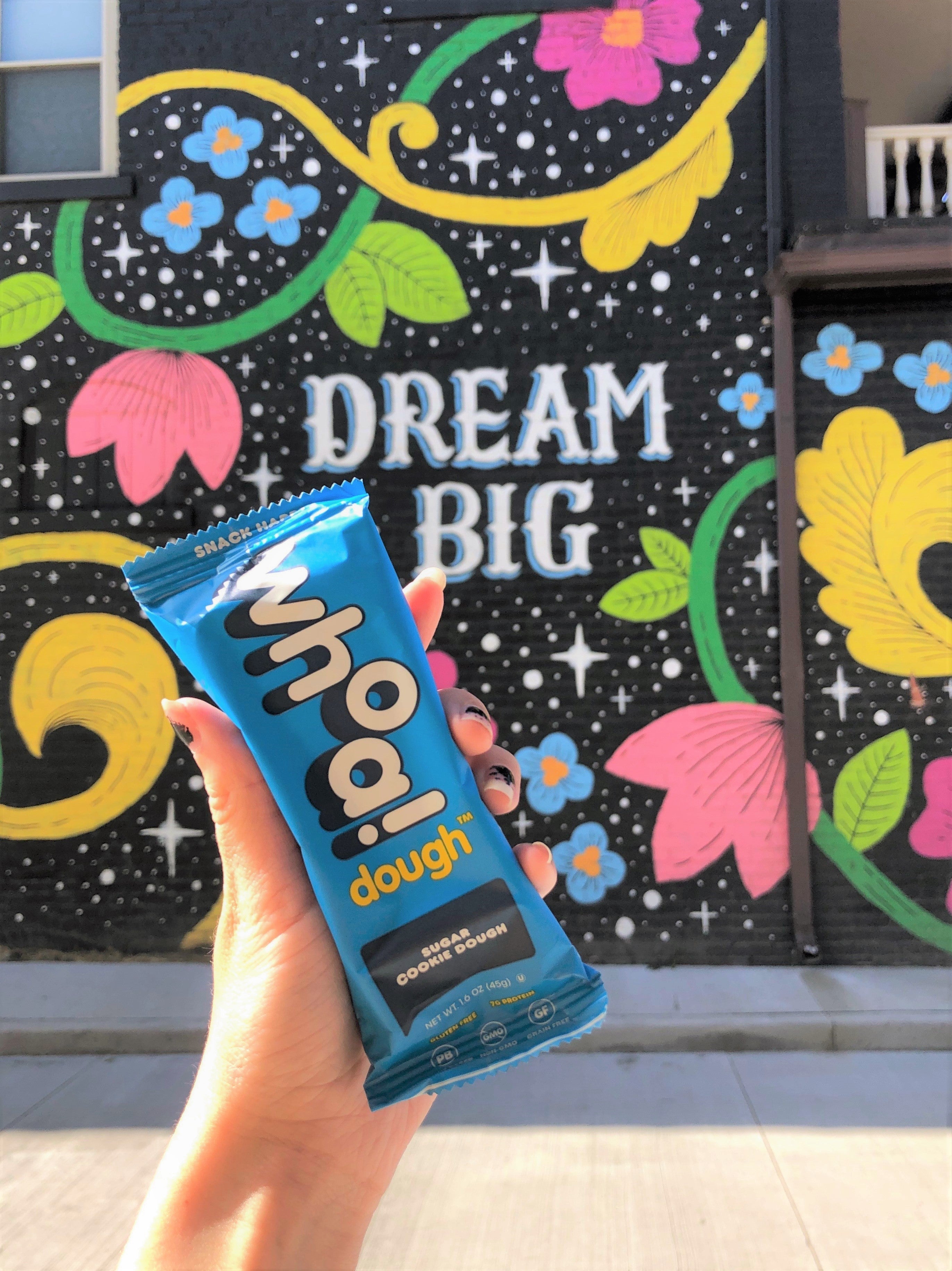 Growing up, we were enchanted by the stories our teachers read to us in school, our ears perking up with interest as our favorite storybook characters practically came to life before our very eyes. Bedtime was made fun as we looked forward to mom or dad's theatrical delivery of our most beloved picture books before the lights went out. As adults, we want nothing more than to bring that same joy of reading to our own children. Expand your bedtime bibliography with these classic storybooks!
Goodnight Moon by Margaret Wise Brown. This plot of this timeless bedtime story is both sweet and simple—a little rabbit, who is getting ready to go to bed, kicks off his nighttime ritual by saying "goodnight" to everything around him. Packed with melodic rhymes and soothing illustrations, Goodnight Moon is a delightful and calming read that is sure to lull the little ones to sleep in no time. Not only is this story relaxing, but it's also quite whimsical—a tiny white mouse can be found in a different hiding spot on every page of the book. Make a game of locating the mouse's whereabouts with the kids! They'll be intently searching for him with every turn of the page.
Corduroy by Don Freeman. This lighthearted story tells the tale of Corduroy, a sweet teddy bear with corduroy overalls, who embarks on an exciting adventure through the department store after a frugal mother refuses to buy him for her daughter due to the missing button on his overalls. After closing time, Corduroy sets off through the dark store in the middle of the night in search of a new button, experiencing a series of dangers and difficulties along the way. After accidentally toppling off of the display furniture and knocking over a lamp in the process, a security guard finds the wandering teddy bear and returns him to his place on the shelf. Though Corduroy's quest goes uncompleted and he is still without a button, the little girl returns to visit him the next morning with her personal allowance from home. She finally buys the teddy bear, takes him home, and sews a new button onto his overalls, making for a sweet and happy ending.
The Giving Tree by Shel Silverstein. Shel Silverstein's deep and meaningful children's book has tugged at the heartstrings of its readers since its release in 1964. This story is about the relationship between a young boy and his favorite tree. Growing up, the boy and the tree play together, the boy climbing up and down her trunk and swinging from her branches, until he begins to grow older and becomes neglectful of his old friend. As he progresses through early adulthood, the boy only visits the tree for favors, taking her apples, branches, and trunk for his own use—but the tree is happy to help. Eventually, when the tree is nothing more than a stump, the boy visits her one last time as an old man. Despondent that she no can no longer provide for the boy, the tree explains that she has nothing left to give him, to which the elderly man replies that he is tired and old and only wishes for a place to sit. The old man sits on the stump, and the tree is happy. This beautiful and emotional tale of unconditional love is a thoughtful and contemplative story for all ages.
The Rainbow Fish by Marcus Pfister. Not only is this story beautifully illustrated with vibrant colors and shiny metallics, but it also emphasizes an important moral that has been impacting children for decades. The Rainbow Fish is about a vain little fish who is decorated in glamorous shiny scales. When The Rainbow Fish is asked by one of the other fish if they could have one of his scales, he angrily refuses, sending the other fish away with hurt feelings. As a result of The Rainbow Fish's rude behavior, nobody wants to be friends with him. Feeling rejected by the other fish, The Rainbow Fish visits a wise octopus who urges him to share his shiny scales with the rest of the fish. Taking the octopus's advice, The Rainbow fish begins sacrificing his beautiful shiny scales to the other fish, but is excited and fulfilled by the joy he sees in their eyes when he gives them the scales. At the end of the story, The Rainbow Fish has only one remaining shiny scale, but he is happy. This story is a beautiful example of how generosity and kindness lead to a happy and fulfilling life, whereas selfishness and vanity will get you nowhere.
The Very Hungry Caterpillar by Eric Carle. The Very Hungry Caterpillar is the fun and upbeat tale of a little caterpillar who can't seem to satiate his big appetite. As the seven days of the week go by, the caterpillar eats larger and larger quantities of food everyday, starting with a single apple on Monday and wrapping up the week on Saturday with a hefty meal including chocolate cake, ice cream, cherry pie, a cupcake—and the list goes on. On Sunday, the caterpillar (who has gained quite a bit of weight at this point) finds that his stomach is upset by the surplus of food he consumed throughout the week and decides to eat a healthy green leaf to put himself back on the up and up. Finally, the caterpillar is full. He makes a cocoon for himself and emerges from his slumber two weeks later as a beautiful butterfly. This humorous and quirky tale will be sure to give your kids the giggles!
Green Eggs and Ham by Dr. Seuss. You didn't think we wouldn't include a Dr. Seuss book on our list, did you? So many of us grew up reading the fun and zany works of Dr. Seuss, which have been around since the publication of his first children's book in 1937. Needless to say, Seuss's books have aged pretty well since then. Green Eggs in Ham, one of our personal favorites, is about a character named Sam-I-Am who adamantly tries to convince his friend, Guy-Am-I to eat green eggs and ham. After Guy-Am-I declares that he doesn't like green eggs and ham and refuses to eat them, Sam-I-Am presses further, asking Guy-Am-I if he is more likely to try the dish in a variety of wacky scenarios. Frustrated, Guy-Am-I finally agrees to try the green eggs and ham and is surprised by how much he loves the dish, thanking Sam-I-Am for pushing him to try the meal. Do you have any picky eaters at home? You might want to introduce them to this book!
When it comes to bedtime reading, these six books are no-brainers. Did we hit any of your favorites?