The Bright Side to Wearing a Mask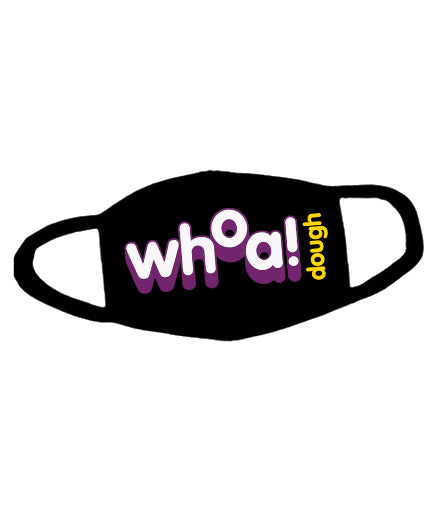 Now, more than ever, it is important to wear a mask whenever you have to go out in public. This can definitely be a pain, especially considering the heat of summer, but it is important to wear a mask to protect ourselves and everyone around us. The good news is: new styles of masks are being released everyday! Here are some of our favorite mask-wearing options: 
Wear a mask as a fashion statement: Sites such as Etsy have hundreds of options for homemade masks. They come in a variety of colors, styles, and patterns. You could find one to match every outfit, one to match your eyes, or get a custom print of your favorite photo. The options are endless! 
Wear a mask as a joke: There are a ton of ways to show off your personality with a mask! One way is to wear a funny mask. You could get a mask with a crazy joker smile, a dog's snout, or a funny catchphrase. These can be found through any google search of "funny masks" or you can have one custom made! 
Wear a mask you got for free: They may not show off your personality, but they do still protect you! 
No matter how you wear a mask, every time you do you are making the choice to keep this country healthy. We want you to stay safe when you head to the grocery store to pick up your favorite Whoa Dough bar!