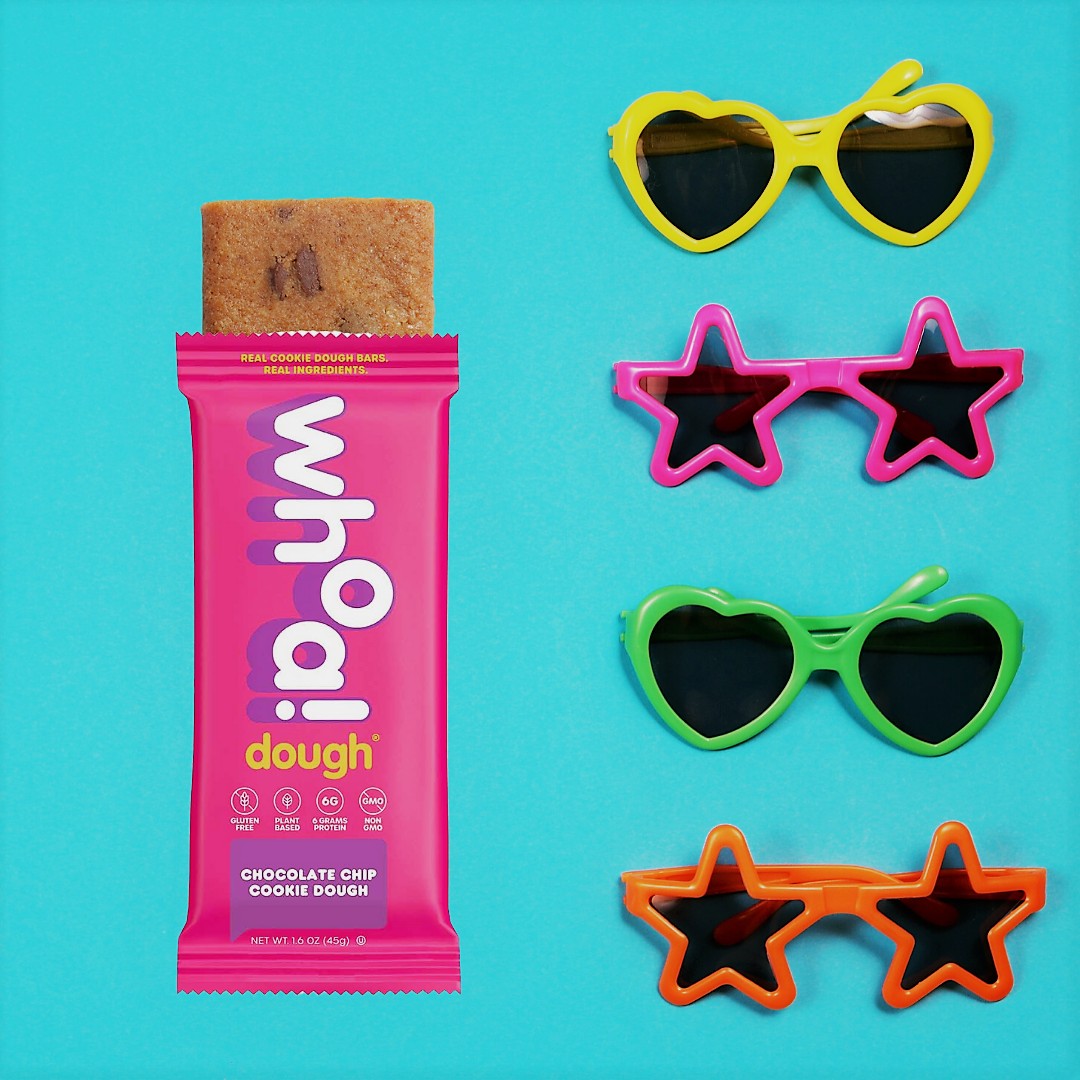 It finally feels like summer! Now's the time for bonfires, pool parties, picnics, and barbeques. We're pumped for the summer season, but with that bright summer sun beating down on us, refreshments are a must. Take a look at our list of sweet and simple snacks that are perfect for the summertime!
Assorted fruit. Nothing says "summer" like a bowl full of juicy fruits! Fruit salad is always a hit at parties and is super easy to prepare—chop up some strawberries, watermelon, pineapple, cantaloupe, blueberries, and grapes, mix it all together, and your flavorful fruit salad is ready to be served! You can even whip up a tasty fruit dip to serve on the side, making for another sweet flavor combo.
Popsicles. Popsicles are the crisp and refreshing snack of the summer that will be sure to make your day in the sun a little bit cooler. Popsicles are incredibly easy to make and are also readily available to purchase in supermarkets. With so many flavors and unique varieties such as frozen yogurt popsicles, strawberry granola popsicles, raspberry lemonade popsicles, fudge popsicles, classic fruit popsicles, and so many more, you'll never be at a shortage of frosty frozen treats! Take a look at our After School Snacking blog for our super simple ice tray popsicle recipe.
Smoothies. Is there any beverage more refreshing than an ice cold fruit smoothie? We think not! You can purchase a wide variety of pre-made bottled smoothies at the grocery store or your local smoothie shop, or you can create your own cool concoction at home! With so many flavors like strawberry banana, pineapple mango, acai, mixed berry, and more, you'll be sure to find the blend that's right for you. 
Banana boats. Banana boats are undoubtedly a staple of the summertime! These campfire treats are as easy to make as they are delicious. Just take a banana, slice it through the middle without fully separating each half, fill the crevice with toppings of your choice (we suggest chocolate, mini marshmallows, nuts, and fruit, just to name a few), wrap it in tin foil, and roast it by the campfire! Once it's finished, you've got yourself a sweet and steamy fireside treat.
Whoa Dough. Take on-the-go snacking into the summer heat! Whoa Dough is the perfect cookie dough companion you'll want to take with you on the beach, to the zoo, at the campground, and everywhere in between. Doughy, delicious, and delightful, our gluten free, plant-based, non-GMO cookie dough doesn't just taste good—it's also good for you! Whoa Dough comes in five delectable flavors—chocolate chip, sugar cookie, peanut butter, sprinkle sugar cookie, and peanut butter chocolate chip—and can even be refrigerated and eaten cold to combat the summer heat. Not to mention, they can be packed away in purses, travel bags, backpacks, and more for easy transportation to all of your favorite summer spots!
Now that summer's ablaze, it's imperative that we find ways to cool off and refresh ourselves with yummy summertime treats. We hope something on our list inspired your summer snacking! Stay cool and snack happy!