Planning Your Perfect Picnic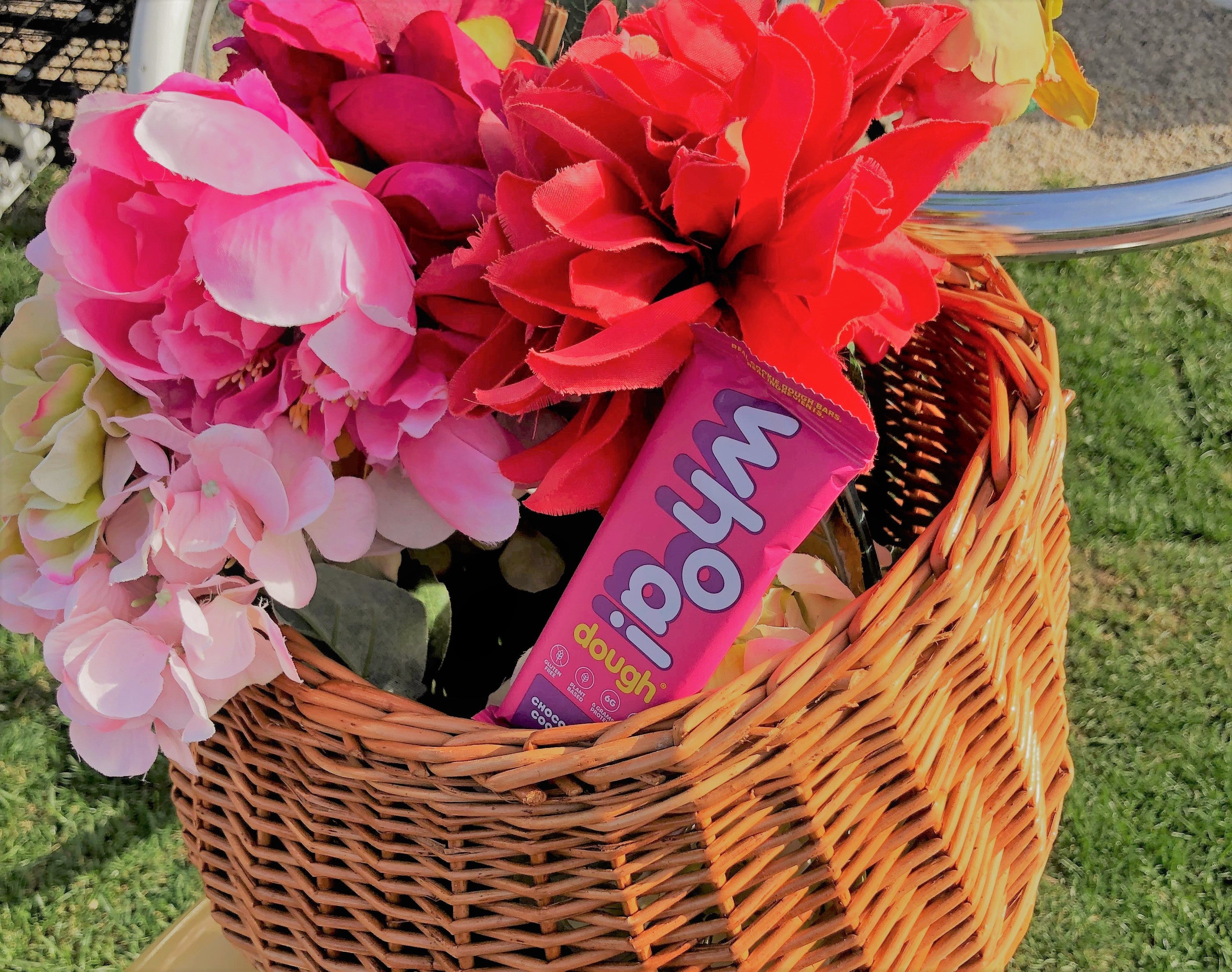 Now that the weather is warming up and summer is approaching, we're sure you're itching to go outside and enjoy the sunshine (we sure are)! When it comes to summertime activities, there's nothing better than a good, old-fashioned picnic. Not sure what to pack for your outdoor outing? We've got you covered! Check out our picnic basket packing list!
Sandwiches. There's nothing tastier than a simple sandwich. Easy to make and even easier to transport, sandwiches make the perfect picnic entré! Whether you're an egg salad sandwich person, a classic combo sub lover, or a PB&J enthusiast, there's no shortage of sandwiches out there for you. Throw some together for the whole family!
Cheese, crackers, and grapes platter. If you're looking to have a picnic that's as classy and elegant as it is tasty, then a cheese, crackers, and grapes platter may be exactly the snack you're looking to pack. Round up some of your favorite cheeses, cut them into cubes, grab a sleeve of crackers and a stem or two of grapes, and voilà! You've got yourself a savory, sweet, and sophisticated side. Just wrap your platter in plastic wrap and you're ready to go!
Baguettes or rolls. It's always smart to have a nice bread in your picnic basket. Breads require no preparation whatsoever (unless you're planning on baking them yourself) and are easy to pack away for a picnic. Be sure to bring along some butter or special spreads and you're all set to enjoy!
Fruit salad. Healthy, colorful, and sweet, there's nothing more delicious than a simple fruit salad. Slice up all of your favorite fruits, mix them together in a serving bowl, and you've got yourself a summery and refreshing fruit salad! Start with classic fruits like watermelon, strawberries, grapes, and cantaloupe, then add bolder fruit choices like kiwi, pineapple, raspberries, mangoes, and mandarin oranges. Now that's a tasty salad.
Sparkling grape juice or wine. You can really bring any drink along on your picnic, but we recommend a nice wine to complement your cheeses! Not a big wine drinker? No problem! Sparkling grape juice makes for the perfect picnic drink. You'll be sure to feel classy with this bubbly beverage in your hand!
Pie. Nothing says "summer" quite like a slice of pie. With so many delicious choices like lemon meringue, elderberry, apple, cherry, blueberry, pecan, key lime, and more, you'll be sure to find the perfect pastry for your picnic. And don't forget the whipped cream!
Whoa Dough! What's a picnic without one of our dough-licious Whoa Dough bars? Whoa Dough is the perfect on-the-go snack and slips seamlessly into any picnic basket! Our cookie dough bars are as nutritious as they are delicious—with five mouth-watering flavors, you'll want to eat one with every meal! Do you see peanut butter chocolate chip making an appearance in your picnic? Maybe sprinkle sugar cookie? Classic chocolate chip? Whatever your bar of choice, Whoa Dough is here to make your picnic experience even tastier!
Picnics are the perfect outdoor activity for families, friends, and significant others to enjoy. Just grab a basket, pack a meal, grab a blanket, and you're ready for some sunshine dining. We hope our list helps you to plan your perfect picnic!