Ways to Stay Active on Campus during a Pandemic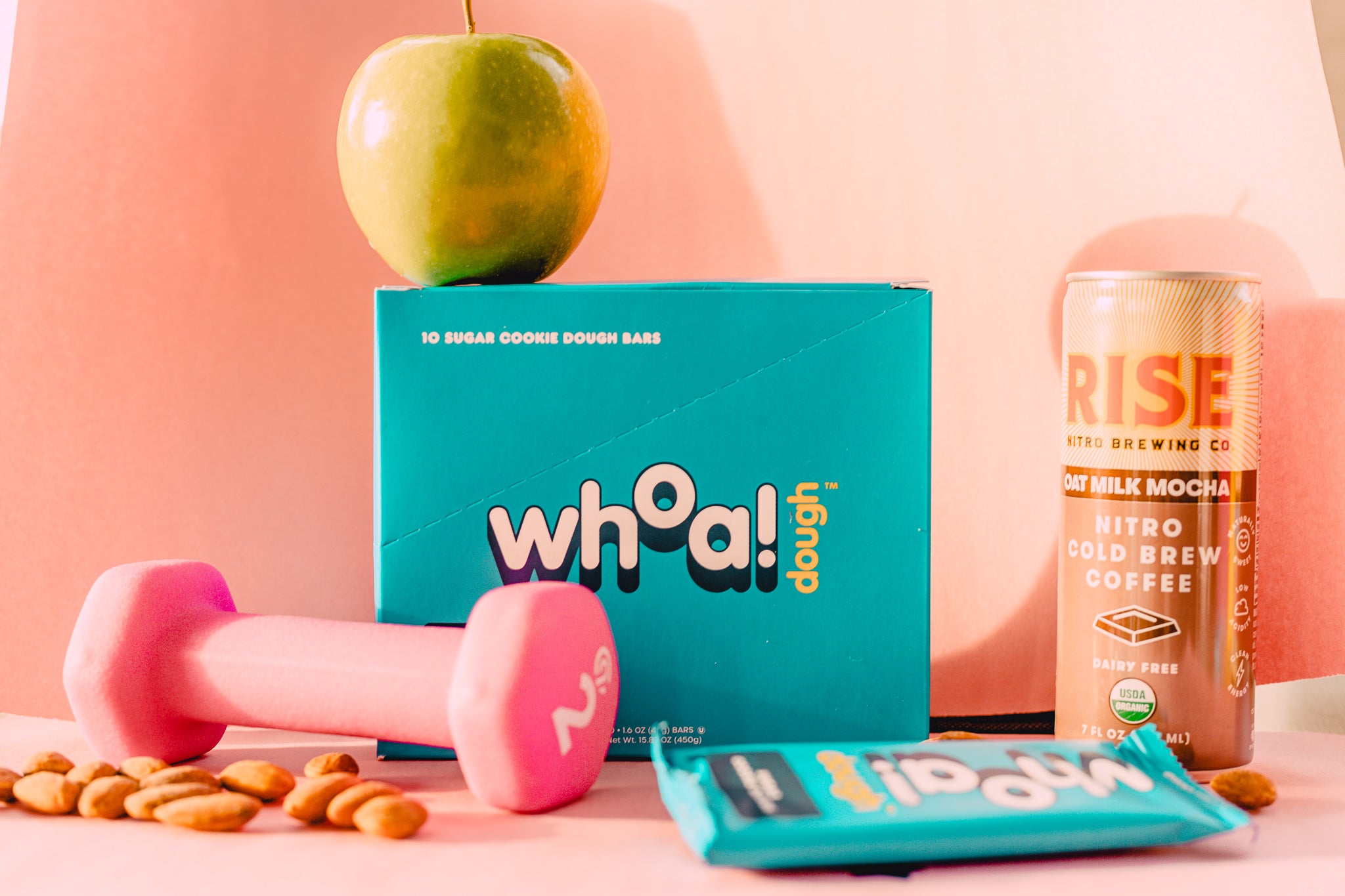 As the new school year is on the rise, you may be wondering what a "return to campus" will entail for your university. If you're anything like me, you make it a priority to stay active throughout the year and especially when on campus! Staying active and taking time to yourself is a great way to reduce stress and clear your mind. Although, things may be looking a little different with campus recreation centers. With that in mind, here are four ways you can stay active on campus during a global pandemic!
Head to trails around campus

Getting outside to explore running/walking trails around your campus is a great way to stay active. Use this as an opportunity to see a side of campus you've never seen before! 

Biking

College campuses = tons of walking! Switch it up a bit and give biking a try. Not only is biking a great way to stay active, but it also is great for heart health and stress relief. You never know, you may love it!

Guided workouts 

Something that has come in handy during this time period is right in the palm of our hands… workout apps! Some personal favorites of mine include apps such as: HIIT Workouts, Peloton, and 7M Workout. All of these can be downloaded right to your smartphone for free and no equipment is required. Definitely a great resource to keep in mind. 

Yoga 

Yoga is super convenient because it can be done in any place at any time, and is very beneficial to your physical health as well as your mental health. No yoga mat? No problem, just grab a towel and give it a try. Pocket Yoga, Daily Yoga, and Yoga Studio: Mind & Body are all great applications available for download, and perfect for beginners!
There is no time like the present to try out new ways to stay active. Sometimes you have to get creative with the resources around you!  Whether you're giving running a try for the first time or picking up an old passion of yours with yoga, don't forget to grab your favorite Whoa Dough bar to munch on… fueling your body is key, especially when you're staying active. My personal favorite to grab after a workout is Peanut Butter Chocolate Chip! I often find myself craving a sweet treat after a long workout (I know, not ideal!) but grabbing a Whoa Dough bar totally cures that for me and even fuels me with seven grams of protein and only nine grams of sugar! What is your favorite Whoa Dough bar to take with you on-the-go after a workout?