New Hobbies to Try Out This Summer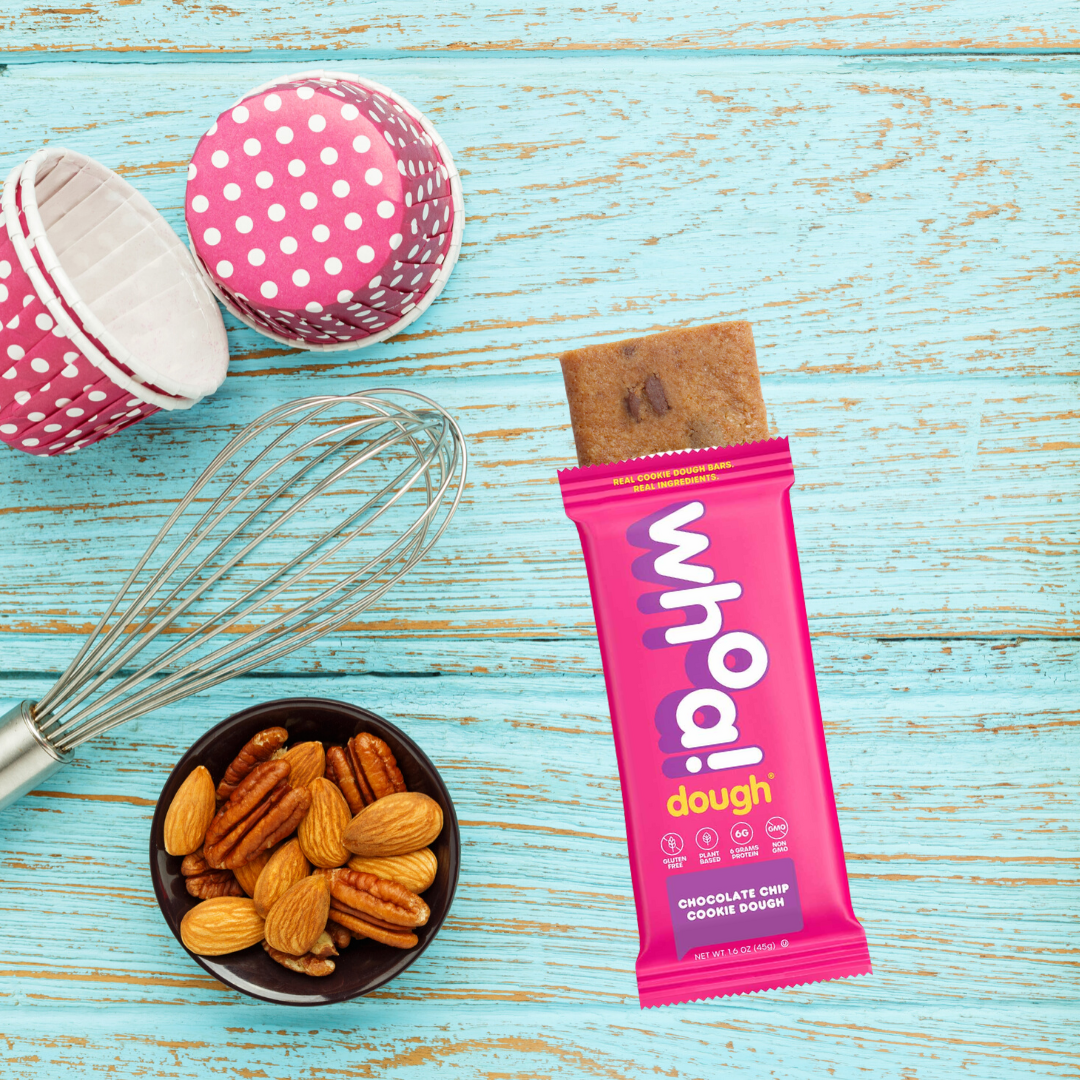 The summertime is great for trying new things. Dipping into new hobbies can help you to express yourself in a way that's relaxing, fun and inspired. By exploring new leisure activities and creative pastimes, you may discover talents you didn't even know you had! Tap into your artsy side with these five hobbies!
Gardening. If you love cooking with and consuming fresh produce, consider taking up gardening! Gardening is a relaxing and productive hobby that doesn't require much skill -- it can be easily learned and enjoyed by all. From fruits to vegetables to flowers to herbs, you can grow it all in your very own garden. Check out our blog, Herbs to Grow in Your Garden for additional gardening tips!
Baking. Baking is another fun and calming activity that garners delicious results! With thousands of step-by-step recipes readily available on the Internet, the baking possibilities are endless. Learn how to bake your favorite desserts or surprise someone you love with a homemade sweet. Not the greatest baker? No problem! You can always unwrap your favorite Whoa Dough bar and get creative with some of our delicious, easy-to-make Whoa Dough recipes for culinary beginners!
Painting. Many people who have never experimented with art are often surprised to find that they have a natural knack for painting -- this could be you! Painting is a relaxing creative outlet that helps many people escape from the stresses of everyday life. Whether you're someone who's talented at creating realist, surrealist or abstract art, you can take solace in painting.
Writing. Writing is a highly versatile hobby that can be used to create a series of different works. From poetry to short stories to playwriting to nonfiction, writing is an excellent way to express yourself however you please. By writing, you can release any negative thoughts or tension as you pour your heart onto the paper.
Scrapbooking. Photos have become a huge part of our modern world. We own technology that produces beautiful, high-quality images, but we don't always know what to do with them. Put your meaningful photographs to good use by taking up scrapbooking! Scrapbooking a fun and calming activity that's great for organizing your favorite photos in a cute and eye-catching way.
Live your life to the fullest by discovering a new hobby that speaks to you. And don't forget to grab a Whoa Dough bar to keep you feeling full and energized as you tackle your new passion!