Throwback Thursday: Movie Edition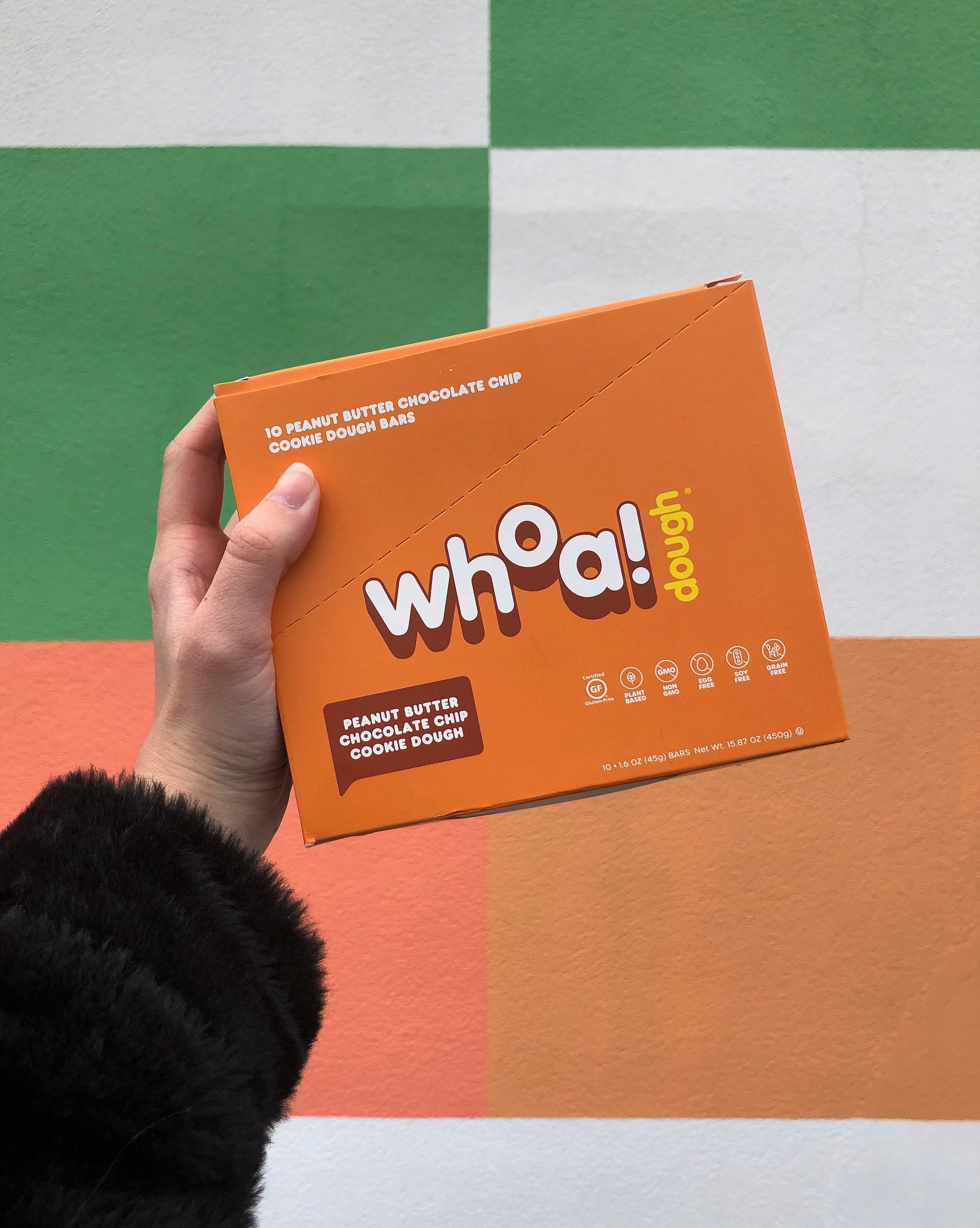 Incredible feats of cinematic magnificence are released in theaters and on our favorite streaming services everyday, but sometimes it can be comforting to look back and watch a few "oldies but goodies." After all, there's a reason why these classic films have stood the test of time! Take a look at a few of our favorite throwback films for some inspiration for your next viewing party!
The Princess Bride, 1987. This classic film follows the gripping adventures of Westley, a farmhand-turned-pirate who sets off to save his true love, Princess Buttercup, from the despicable Prince Humperdinck, enduring countless trials along the way—from quicksand to villains, to giant rats. Westley conquers each endeavor with skill, gallantry, and a little help from a ragtag band of outlaws who quickly become his friends along the way. This gripping and hilarious film has won the hearts of countless viewers throughout the years and continues to be a fan favorite to this day.
Dirty Dancing, 1987. This iconic romance follows Baby, an 18-year-old high school graduate, who goes to spend her summer vacation with her parents at a sleepy resort town she has no desire to visit. However, she quickly becomes the unexpected dance partner of Johnny, the resort's dance instructor, ignoring her father's orders to stay away from the dreamy hunk. As Baby and Johnny prepare for their upcoming performance in the summer dance show, a steamy romance ensues between the pair. If there's anything we can say about Dirty Dancing, it's that you'll have the time of your life watching it!
When Harry Met Sally, 1989. This romantic comedy features the love story of Harry and Sally, two college graduates who argue over whether or not it's possible for men and women to be truly platonic friends, the discussion unraveling over a long car ride from Chicago to New York. Ten years later, the pair meets again at a bookstore and attempts to remain friends without romantic complications. This classic feel-good film will be sure to put a smile on your face!
Titanic, 1997. Was there ever a more tragic love story than Titanic? This story features the classic love story of Jack, a lower class starving artist, and Rose, the young fiancée of an upper echelon aristocrat who she doesn't love. These star-crossed lovers meet unexpectedly on the Titanic, a grand and luxurious ocean liner that was boasted as being unsinkable, though the opposite proves to be true as the pair fights to stay alive on the massive sinking ship. This classic love story will be sure to bring a tear to your eye as Jack and Rose attempt to "never let go."
Miss Congeniality, 2000. This hilarious comedy starring Sandra Bullock follows fearless tomboy Gracie Hart, a tough and aggressive FBI agent who is assigned to go undercover as a contestant in the Miss United States beauty pageant where there is rumored to be a planned terrorist attack. Gracie undergoes a full beauty transformation and etiquette classes in order to fit in with the pageant girls, but not without chaos and hilarity ensuing. 
So, what do you think of our favorite throwback films? Let us know in the comments, and drop a few of your favorite titles while you're at it! No matter your taste in movies, you can always enjoy some classic throwbacks. And don't forget to grab your favorite Whoa Dough bar to make your movie viewing even sweeter! After all, no showing is complete without snacks.