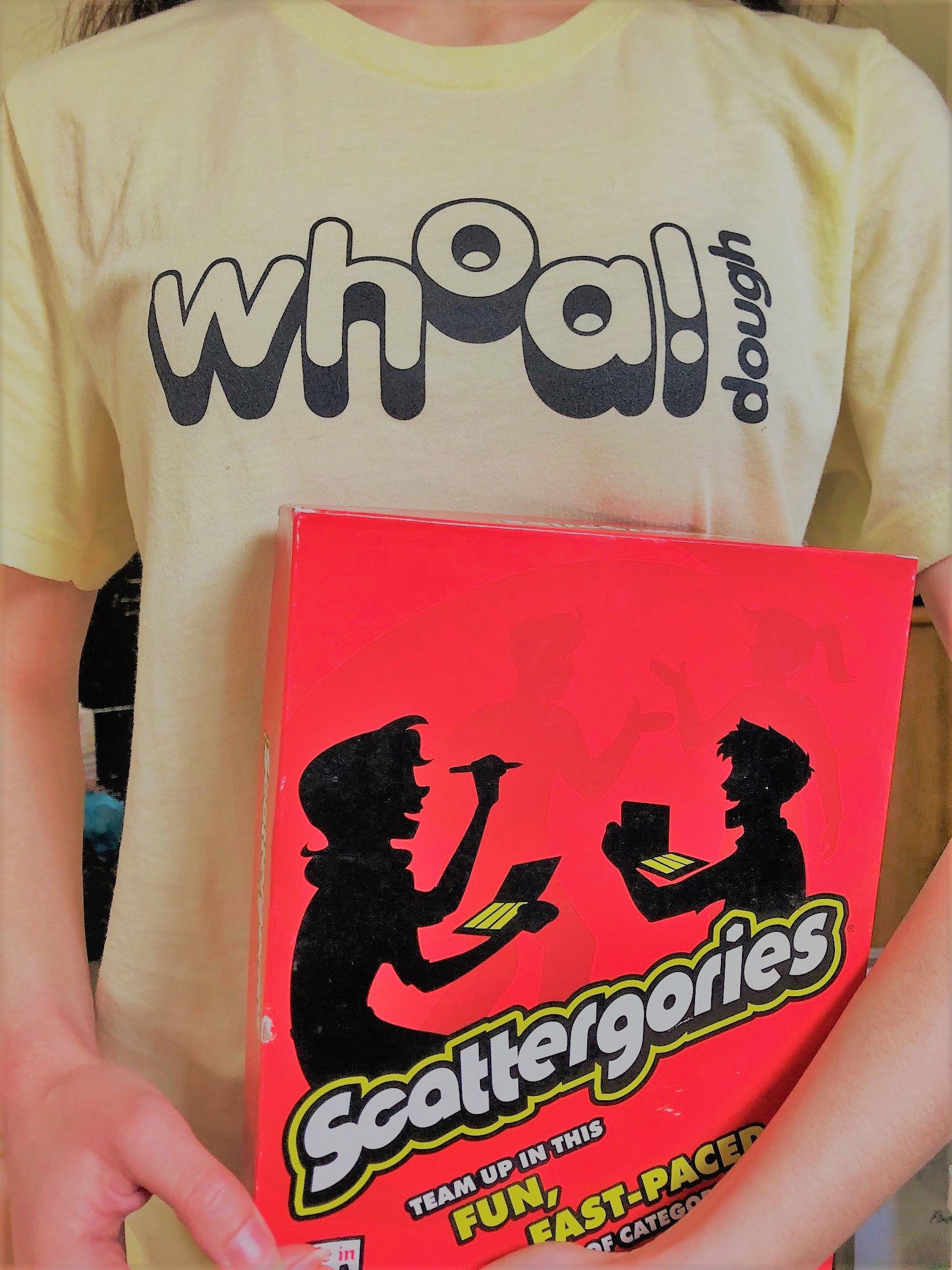 Everybody loves board games! Whether you're young or old, there's always a wide variety of board games out there for you to enjoy. Some board games are simplistic, some require careful strategy, and others rely heavily on chance—but whatever type of game you prefer, you can always turn to the classics. Check out our list of classic board games and get digging in your game closet!
Clue. Are you a mystery buff who loves to dabble in the art of deduction? Then Clue may just be the game for you! Clue has been begging the question "Who killed Mr. Boddy?" for decades and still intrigues and engages board game players today. So do you have what it takes to solve this classic murder mystery? Was it Professor Plum in the study with the revolver? There's only one way to find out!
Yahtzee. This classic dice game is great for any party! Yahtzee is a game of luck and strategy, which means the only way to win is to have both fate and skill on your side. The object of the game is to roll 13 combinations of dice while reaping the highest number of points from each turn. And if you're feeling really lucky, you may even roll a 50 point Yahtzee!
Scrabble. If you're a self-proclaimed wordsmith, then Scrabble is the game for you. This game of words relies on the complexity of your vocabulary as well as skill and probability. Play the best scoring words in order to rack up points and win the game. And don't forget to make use of that 10 point letter Z!
The Game of Life. This iconic parlor game allows us to experience an entire lifetime's worth of events in one sitting. Through Life, you can get a job, get married, buy a house, have kids, and retire, all from the comfort of a little plastic car! Rack up as much money as you can as you make your way across the board—it'll be the difference between retiring in Countryside Acres and Millionaire Estates!
Chutes and Ladders. With easy gameplay and lessons of morality, Chutes and Ladders is the perfect game to play with the little ones. As you spin the wheel to move your character across the board, you'll advance up the ladders when your character does something good, or slide backward down the chutes when your character does something bad. This simple game of chance will be sure to teach your kids the importance of good behavior while having lots of fun!
Candy Land. This colorful adventure game is another great board game to play with your kids. In this simple game of chance, you'll make your way through Candy Land in hopes of finding King Kandy, the lost king of Candy Land, while meeting lots of sweet and zany characters along the way! You might even meet Princess Lolly in Lollipop Woods or Mr. Mint in the Candycane Forest.
So, did we list any of your favorites? Whether you're a frequent board game player or someone who only has game nights on occasion, you should revisit some of these classic board games. Let us know about your beloved board games in the comments!