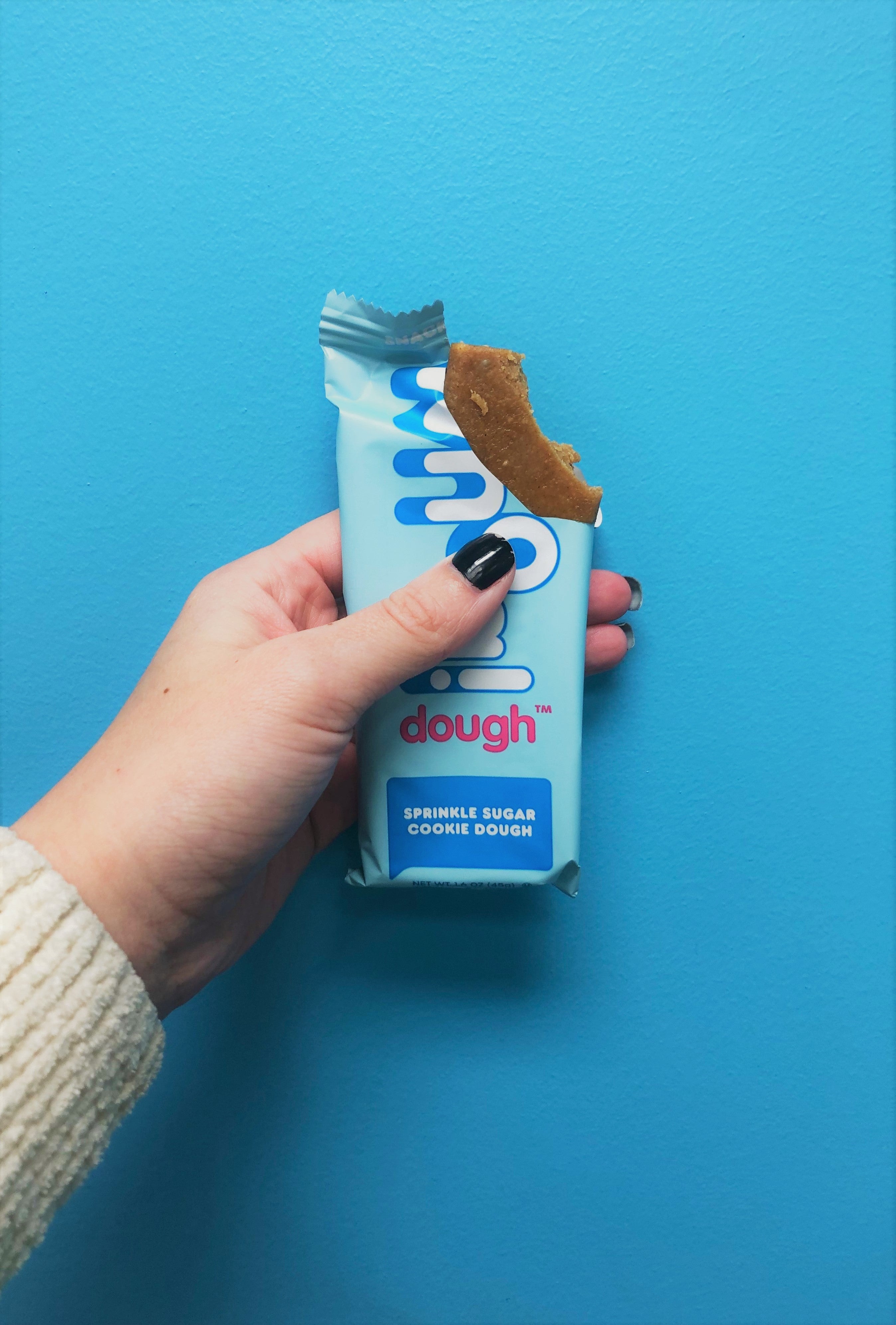 We're all doing our best to stay inside for the health and safety of those around us, but let's face it, being cooped up at home can get pretty boring. Have you been feeling as stir crazy these past few weeks as we have? If so, we hope our list of indoor activities will inspire you to do something new!
Play board games. Board games are a great way not only to activate and stimulate your brain, but also to spend quality time with family and friends. Whether you're an avid Clue player, a Twister fan, or a Monopoly maniac, you can invite a little bit of competition into your household for a fun-filled evening of board games.
Play video games. With so many different types of gaming consoles out there like Playstation, Xbox, Nintendo, and PC, you'll never be at a shortage of video games to play. You can even involve your friends through online multiplayer games that allow you to speak to one another through headsets! Not a fan of traditional video gaming? No problem! You can look into active dance games like Just Dance or Dance Dance Revolution, mystery games like the Nancy Drew PC games, music games like Sing It or Guitar Hero, and other non-traditional video games to suit your own tastes!
Bake something sweet. Baking is always a fun and calming way to occupy yourself on a drab and boring day. Look up your favorite recipes online or break out the ol' cookbook for inspiration! Baking is not only an enjoyable experience for the baker, but it'll be sure to bring a smile to your family's faces when you surprise them with homemade treats to share! Looking to get creative with your Whoa Dough? Check out our Ways to Eat Whoa Dough blog for some dough-licious recipes!
Build a movie night fort. Movie nights are always fun, but they can get a bit repetitive. Mix it up by building a blanket fort to use as the venue for your next movie marathon! This activity is great for getting the whole family involved, and can even be a cute and cozy couples activity. Just grab your biggest blankets, drape them over some furniture, throw in some pillows, and you're ready for movie night! Don't forget the popcorn!
Pull out old home videos and photo albums. Looking for some high-quality family time? Watching home videos or paging through old family photo albums is a fun and nostalgic way to engage your family on a quiet and mundane day. You'll be sure to make new memories and joyful moments with your family while reliving old ones!
Craft something. Crafting is a great way to kill some time, focus your mind, and make something beautiful. There are so many different kinds of crafts you can look into, like jewelry making, papercrafts, needlework, and mixed media! Take to the internet for inspiration and get the kids involved by delving into kid-friendly crafting!
Organize a treasure hunt. Organizing a treasure hunt for your kids is a great way to keep them excited and engaged on a dreary day. Make a treasure map of your house, create clues and objectives, and lead your little ones to the prize! You can look up different scavenger hunt and treasure hunt ideas online to give you some inspiration for your home adventure!
Turn your quarantine around by implementing one of our fun at-home activities into your day! No matter what you decide to do, we hope you'll find excitement and joy throughout this difficult time. Let us know which activities you liked best in the comments!