Keeping Calm in Troubling Times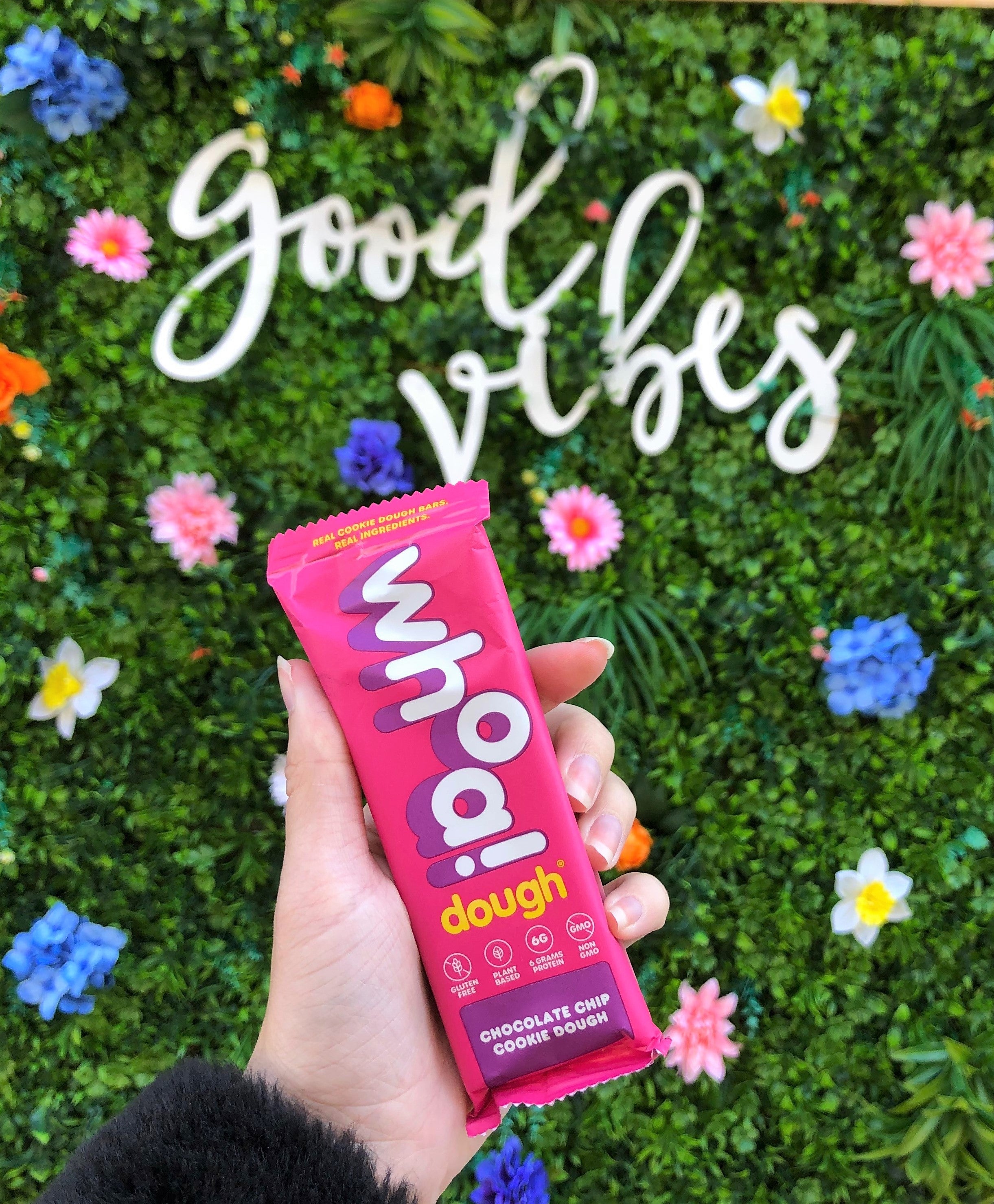 With the troubling nature of our present situation and current state of the global climate, it can be easy to lose ourselves in the chaos of the world around us. Now, it's more than okay to feel scared, discouraged, upset, or angry—all of your feelings are completely warranted—but it's important not to let those negative thoughts and emotions completely debilitate you. With the right outlook and a lineup of fruitful activities to keep the spirits up, you can take control of your life in the midst of the mayhem, stay safe, and hopefully ease your mind along the way. Consider staying home, socially distancing yourself, and implementing these tasks into your daily routine!
Do something mindless. In the face of stress and anxiety, it's more than okay to distract yourself with activities that don't require much brain power. Though we tend to convince ourselves that we always have to be achieving something, sometimes a little bit of relaxation is just what our bodies and minds need. If you're feeling beaten down or overwhelmed in these trying times, try treating yourself to some mental rest and tranquility. Here are some soothing activities you can implement into your week:
Watch your favorite tv show

Have a movie marathon

Take a nap

Read a good book

Have a snack (a Whoa Dough bar, perhaps? 😉) 

Take a bath or shower
Do something productive. Though relaxation is important, some people prefer to busy their minds and execute tasks in order to experience repose. If this is you, there are plenty of enriching and mentally immersive activities you can engage in to keep your brain calm, cool, and collected. Not only does productivity distract the mind in a positive way, but it can also give you a sense of satisfaction and accomplishment in a time of uncertainty. Give one of these stimulating activities a try:
Clean up around the house

Exercise

Teach yourself a new skill

Do a puzzle or play a game

Conduct research to learn about something new

Pick up a new hobby

Bake something
Do something creative. While being cooped up isn't necessarily ideal, it's a great time to tap into your artistic side and get creative. If you're someone who enjoys dabbling in the arts, you probably find yourself struggling to squeeze your artistic endeavors into the busyness of your everyday life. Well now is the perfect time to take advantage of the time you have at home to create something beautiful. Here are a few ideas:
Draw or paint a picture

Write a story or poem

Take artsy photographs

Play an instrument

Design an online graphic

Sew something
Call someone you love. In the face of chaos and uncertainty, it's important not only to keep ourselves sane, but also to check up on the people we love. Calling a close friend, a family member, or a significant other can be a great way to calm our minds as well as the minds of those who are most important to us. Give someone a call, shoot the breeze, and speak love and positivity into each other's day! Here's a list of people you can give a ring to this week:
Parents

Significant other

Grandparents

Siblings

Friends

Cousins
The world is a scary place right now, but that doesn't mean you have to crack under the stress of it all. While you're taking measures to stay healthy and socially distance yourself from the hazards around you, try to do something to ease your mind and better yourself mentally and emotionally. Take care of yourself!