Holiday Gift Guide: Cleveland Edition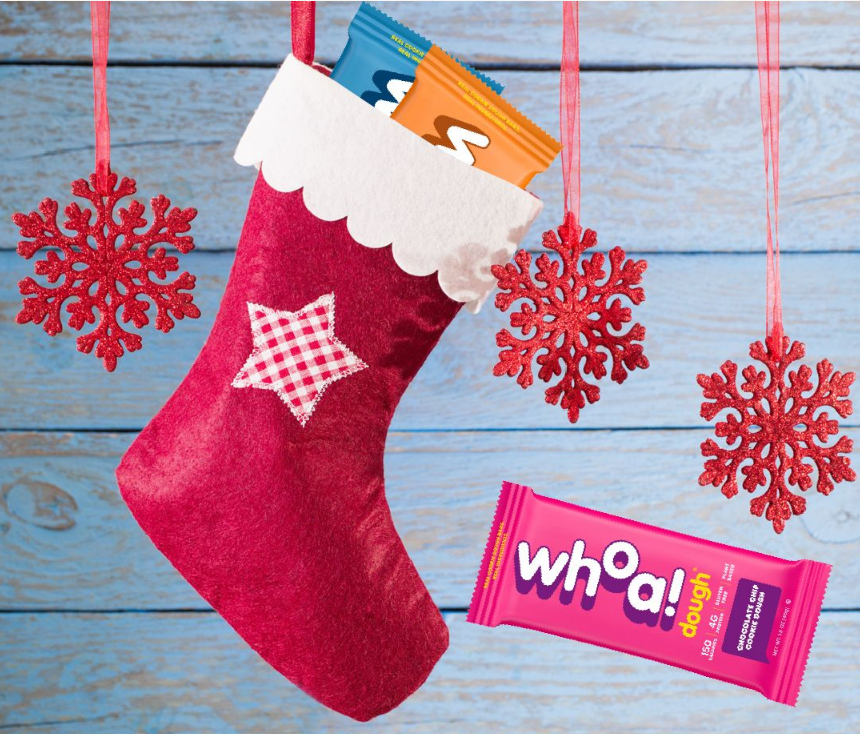 Who's ready to shop til you drop? That's right… The holiday season is officially upon us and there's truly no better way to give gifts than by giving back to your community and supporting local, small businesses. 
Here's the perfect chance to grab some local Cleveland goodies with our list of twenty gift ideas! 
1) A Handmade Candle from Cleveland Candle Co.
2) A Box of Homemade Chocolates from Malley's Chocolates    
3) A Bar Soap or Body Scrub from Revival Body Care
4) Our very own Whoa Dough Cookie Dough Bars
5) A Handmade Ceramic Mug from White Squirrel Clay Works
6) A Box of Holiday Buttered Pecan Mix from The Hillson Nut Company 
7) A Succulent from Recreational Pots and Plants
8) Homemade Baked Goods from BreadLove
9) A Spa Gift Box from Little Spark Refill Shop
10) Cocktail Syrup Mixer Gift Set from Pope's Kitchen
11) A Cleveland Map Print from Shore Society 
12) A Toiletry Bag from Anne Cate
13) A Room Spray from Candles by KY
14) A Baseball Hat from Shore Society 
15) A Cleveland Skyline Wood Ornament from Cleveland Clothing Company
16) A Leather Bag or Wallet from Ellie Jane Bags
17) A Tea Trio Set from Leaf and Twig
18) A Cleveland Magnet from Fiber and Gloss
19) A Box of Assorted Pastries from Hott Tarts
20) A Hand Painted Calendar by Jeff Suntala
Your support means everything to us and other local businesses. Make your holidays a whole lot sweeter by shopping small & snacking happy!