real cookie dough bars. real ingredients.

SIX gluten free, dairy free, plant based, non-gmo, egg free, soy free, VEGAN, no artificial flavor having, PROTEIN PACKED, happy-inducing cookie dough bars!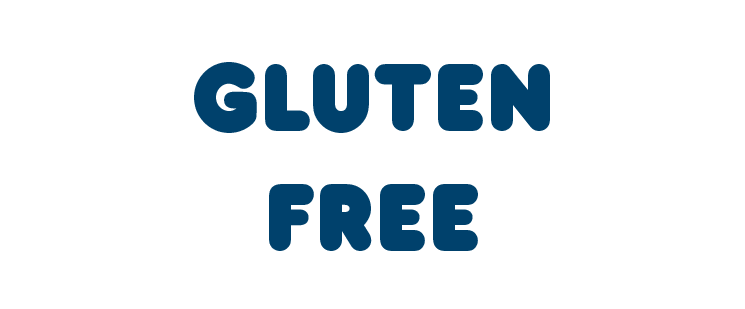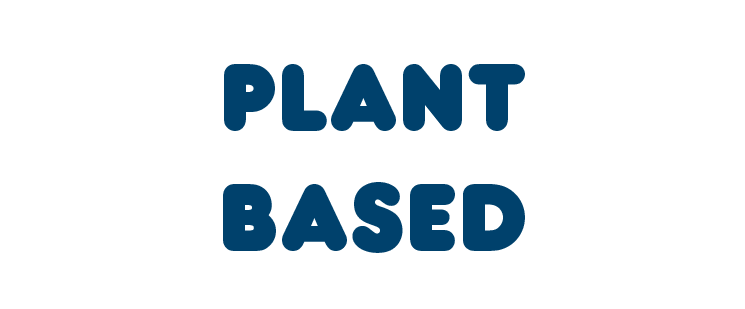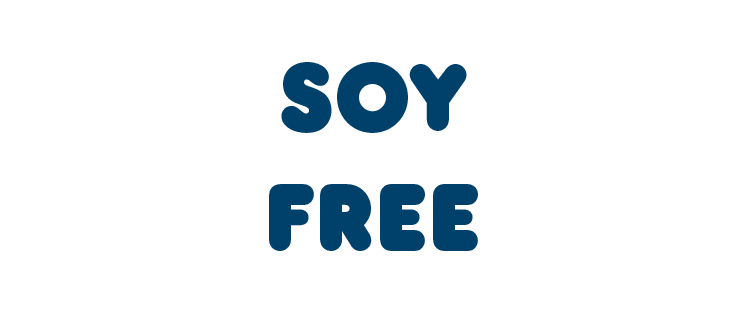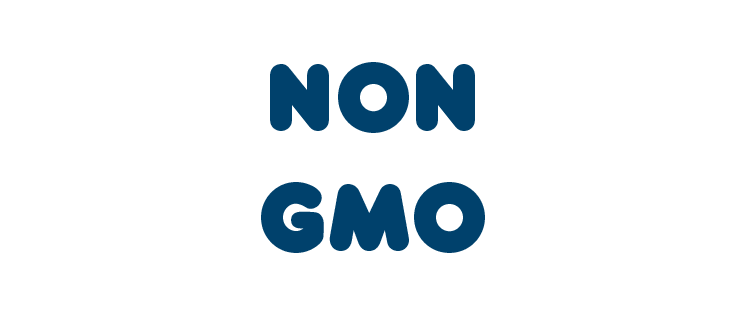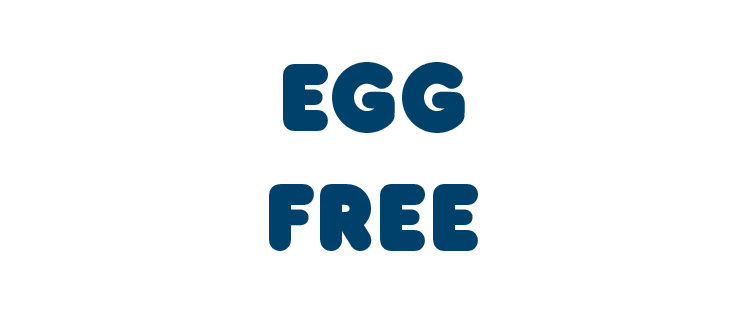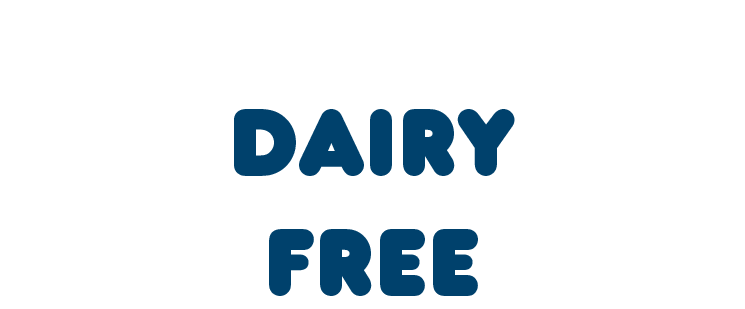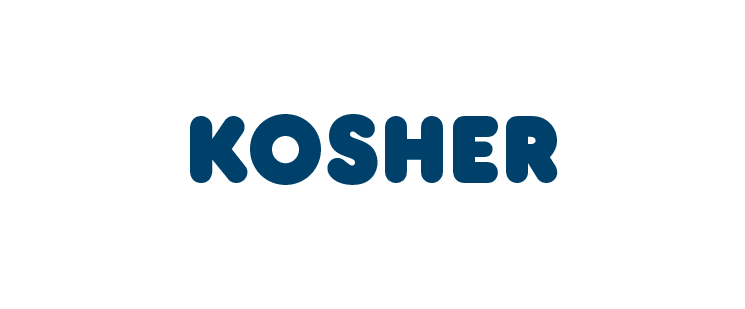 We're on a mission to reward healthy eaters.
Is there any food we crave more than cookie dough? The sweet, the salt, the satisfaction, Whoa! We loved it as kids, it connects us to happy times - home, holidays and love. Cookie dough is the taste you never outgrow but health conscious adults know an indulgence so rich has its risks, right?
Our founders challenged the cookie dough status quo and created a real cookie dough indulgence that rewards healthy eaters.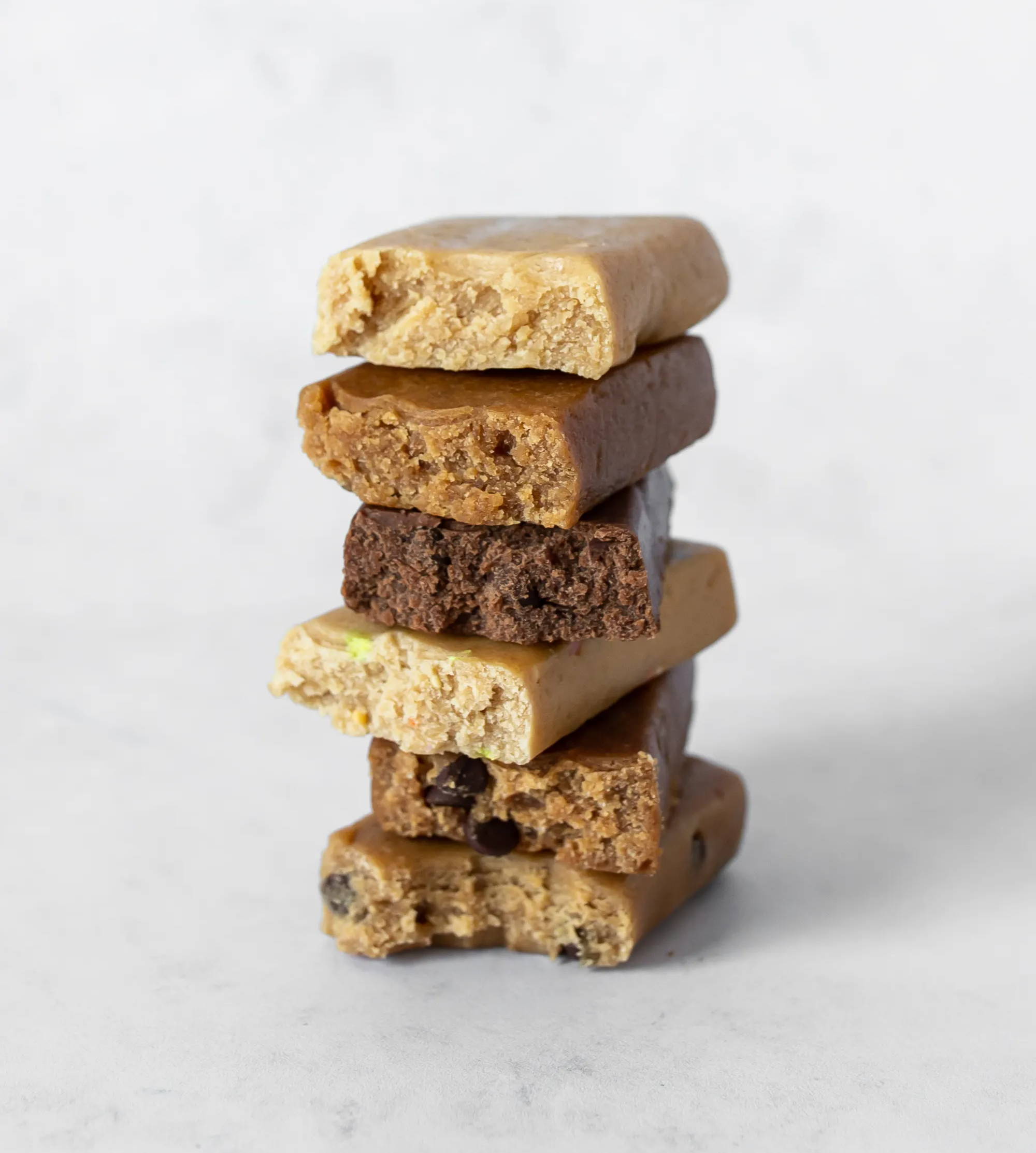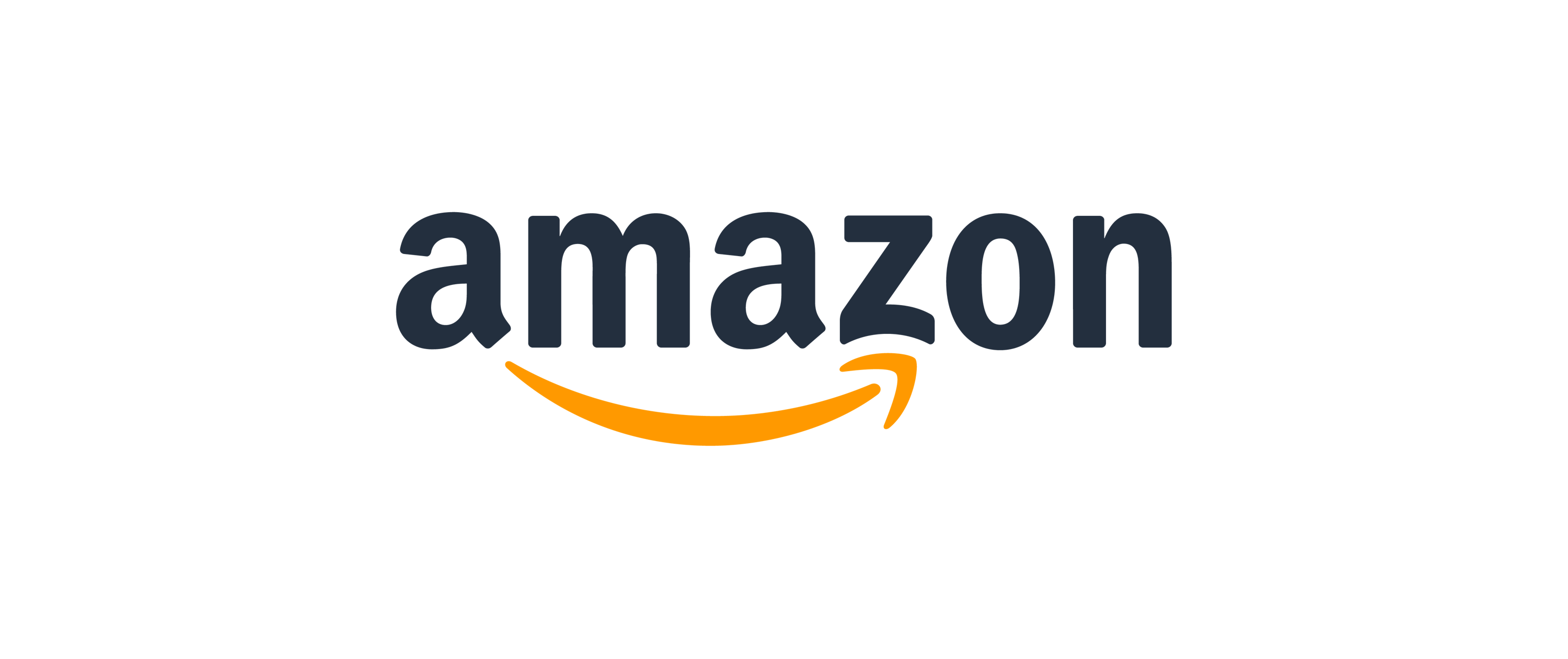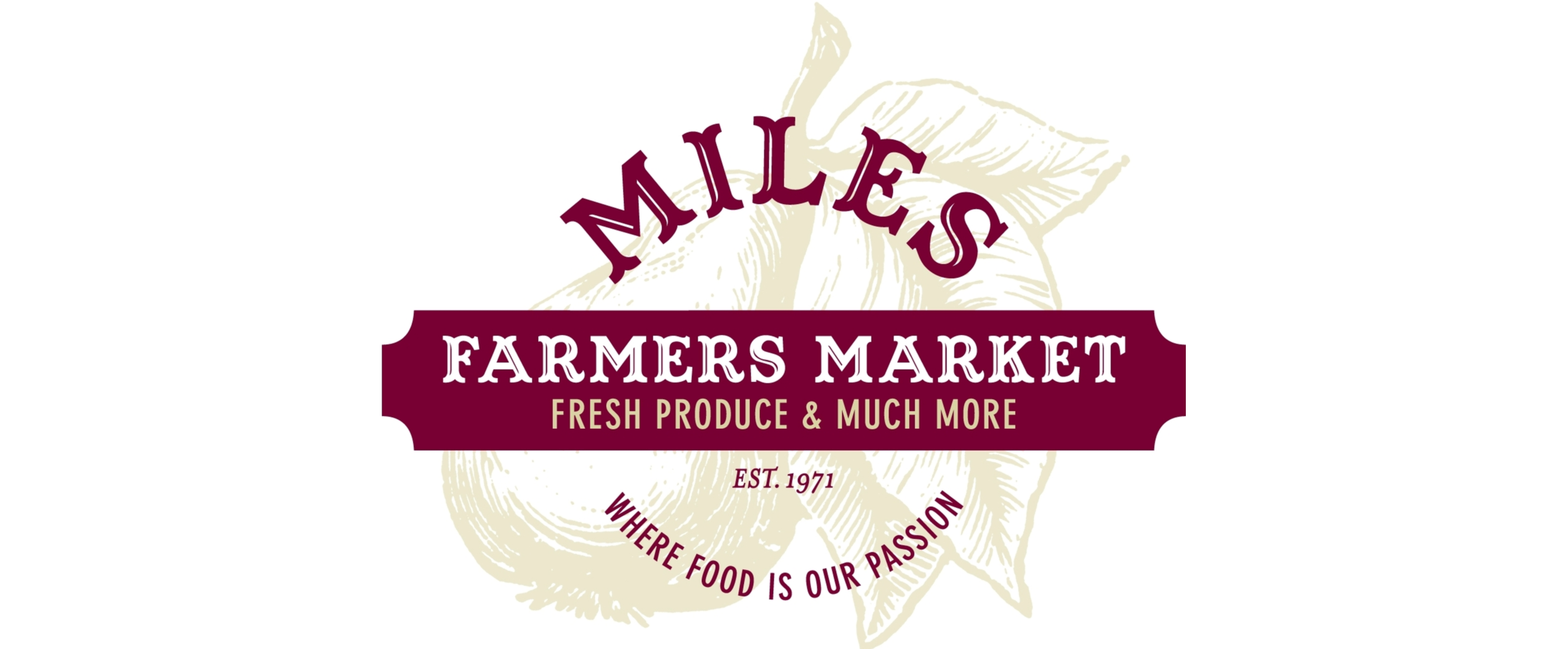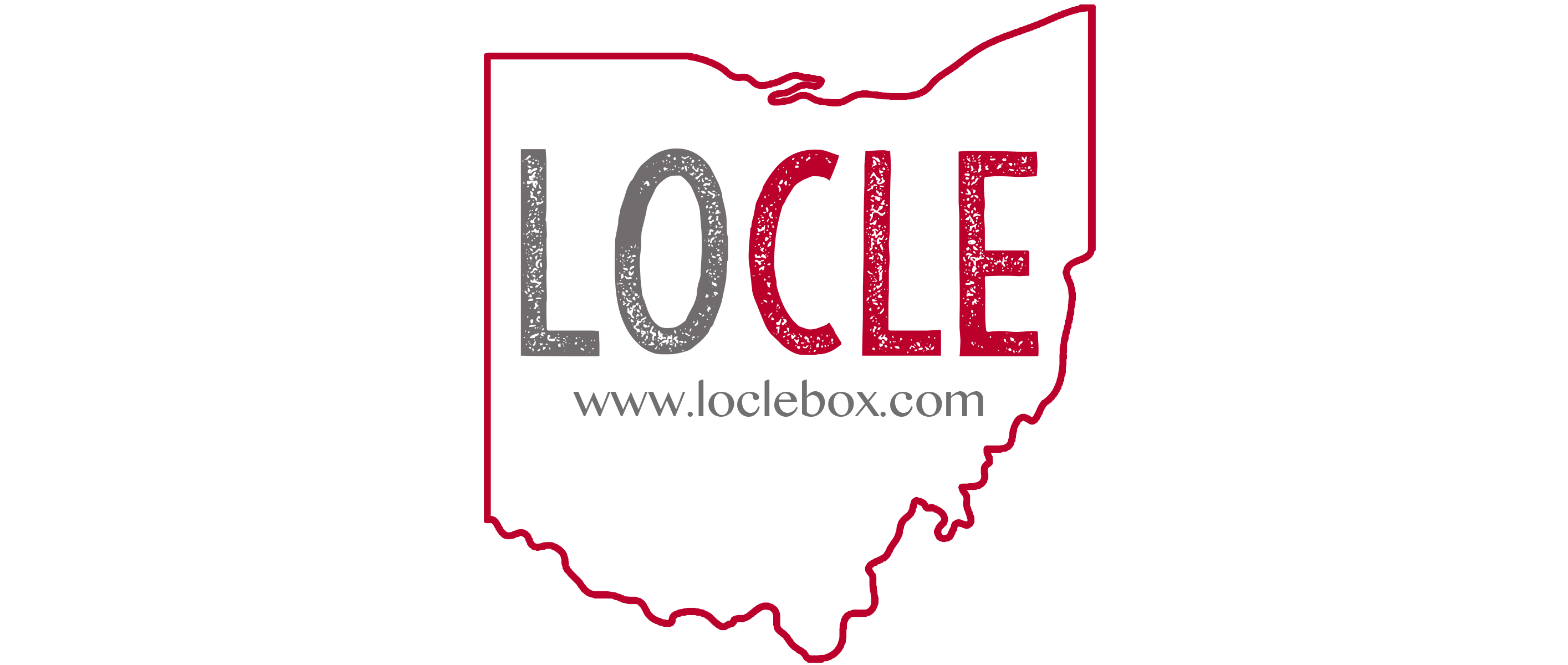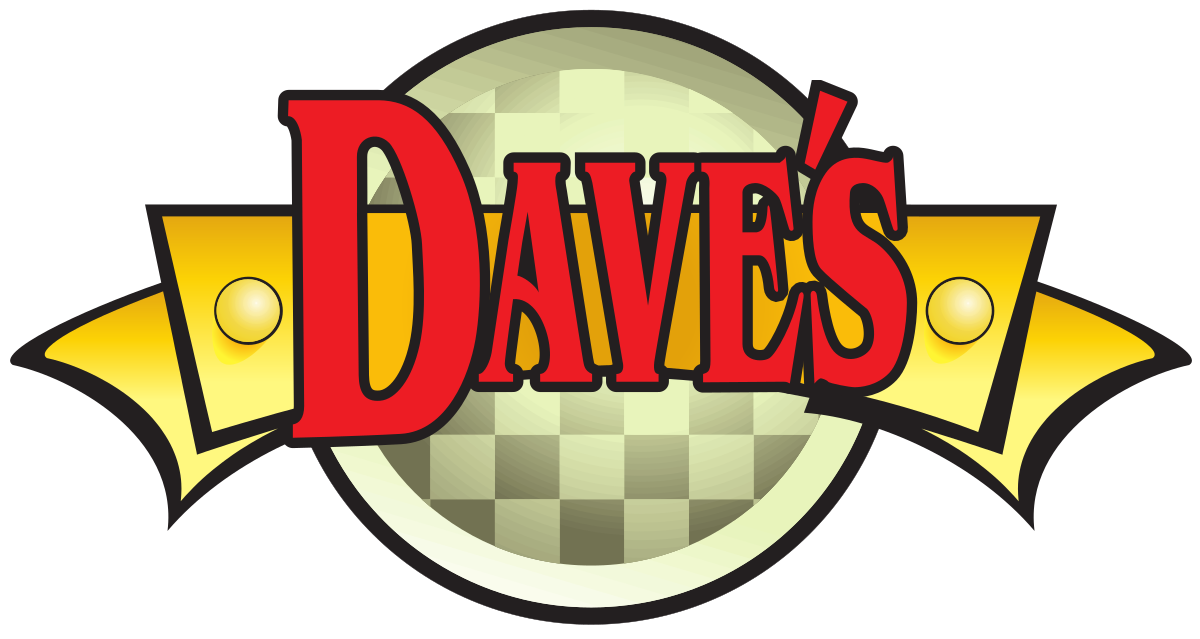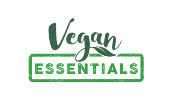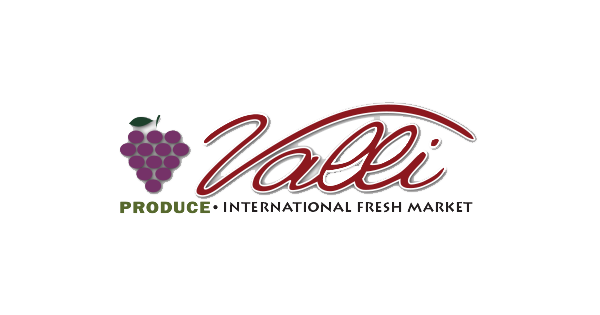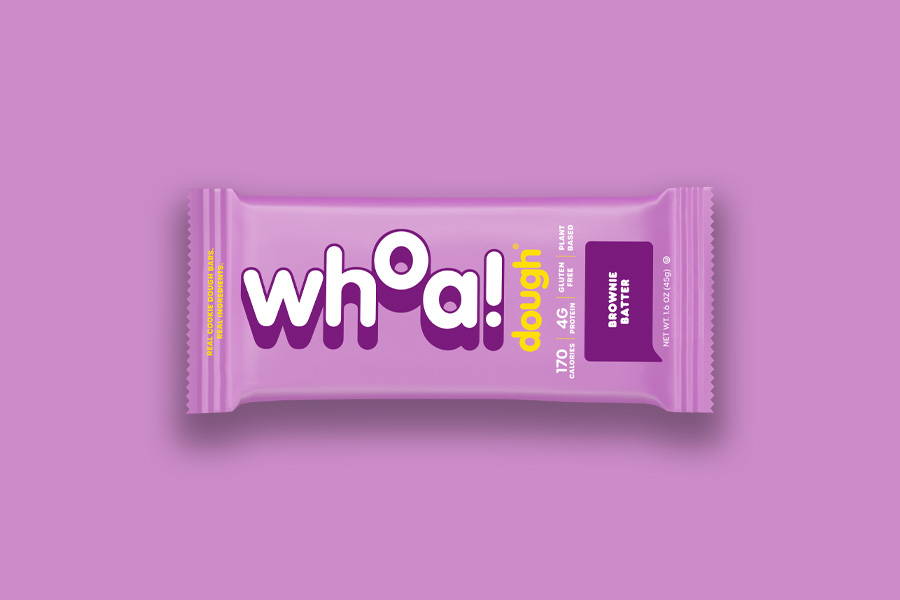 Our Decadent, Chocolatey Brownie Batter Bar. Smooth texture with a chocolate flavor that everyone loves. Real ingredients, 170 calories, gluten-free, plant based, Non-GMO, egg free, OU kosher and Yes we are vegan! Our bars have a shelf life of 12 months. Enjoy chilled or on-the-go!