Things to Do in Cleveland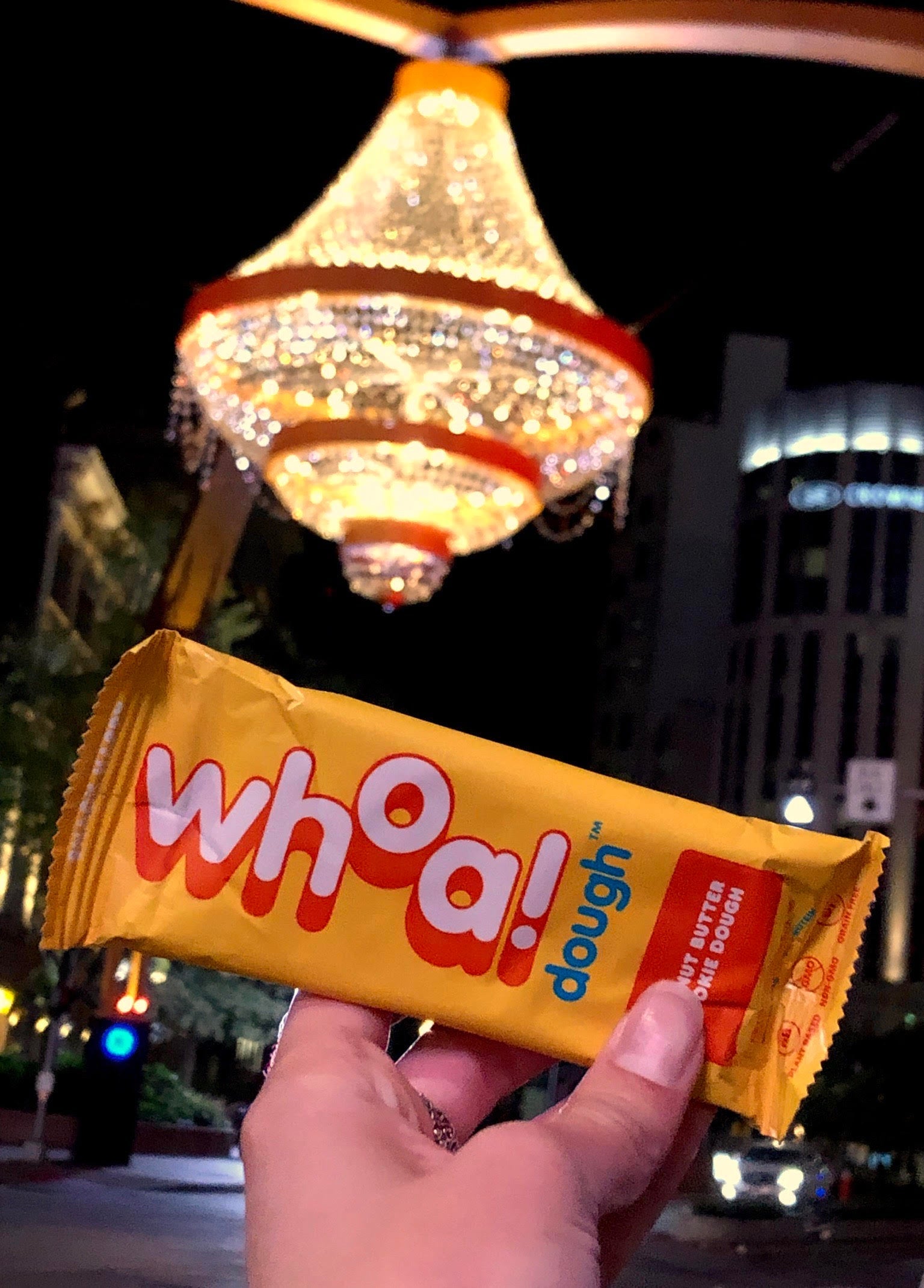 We hate to toot our own horn, but we love our location. Cleveland, Ohio is a fantastic city filled with culture, art, and athletics. It is home to a wide variety of attractions and events which can be visited year-round, drawing people in from all over the country! Whether you're visiting Cleveland for a weekend getaway or are an Ohio native simply looking for something to do, there is always something to be found in this great city. Here are some of our favorite activities and places to visit in CLE!
The Rock and Roll Hall of Fame. What would the Rock and Roll Capital of the World be without the Rock and Roll Hall of Fame? The Rock Hall is a famous Cleveland museum detailing the history of rock and roll music along with the many iconic figures who have contributed to its development and success. This museum houses hundreds of items which once belonged to famous rock and roll artists as well as ever-changing special exhibits and live entertainment events. I mean, c'mon, who doesn't want to catch a glimpse of one of Elton John's iconic sequin blazers? It's on our bucket list. Long live rock and roll! https://www.rockhall.com/
Cleveland Metroparks Zoo. The Cleveland Zoo is the perfect place to enjoy a family-friendly day of fun in the sun. With hundreds of exciting exhibits featuring fun and exotic animals like elephants, rhinos, jungle cats, giraffes, and more, it's easy to spend the entire day perusing the zoo. And with almost 200 acres worth of ground to cover, you know you'll need to pack a few Whoa Dough bars for an on-the-go energy boost! The Cleveland Zoo also hosts special programs and events throughout the season, like overnights and Boo at the Zoo. So what are you waiting for? Tap into your wild side at the Cleveland Zoo! https://www.clevelandmetroparks.com/zoo
Playhouse Square. Playhouse Square in downtown Cleveland is one of the most highly esteemed theatre districts in the country. It has seen hundreds of theatrical and performing arts events like musicals, plays, stand-up comedy, special guest showcases, and more. Some of the most popular musicals in Broadway history have also taken to the stages of Playhouse Square, like Hamilton, Phantom of the Opera, Book of Mormon, and so many more. Now that's a lot of talent in one place. Not to mention the gorgeous chandelier which hangs in the center of Playhouse Square is a sight to behold. Order your tickets now for a night of theatre! http://www.playhousesquare.org/
The Cleveland Museum of Art. This beautiful art museum is home to thousands of ancient artifacts and masterful works of art, featuring a wide variety of pieces from all over the world. From Egyptian sarcophaguses to European oil paintings to contemporary pop art, there is no shortage of things to see here. The Art Museum also offers additional spectacles to survey, like special events, tours, lectures, films, and musical performances. And just when you think it can't get any better—admission is free! We can't think of a better way to feed our inner art buff. http://www.clevelandart.org/
West Side Market. Ethnically diverse and rich in history, this open-air marketplace accommodates over 100 vendors as well as an immense variety of goods, such as meats, fish, fruits and vegetables, dairy products, herbs and spices, and so much more. Not only can your dietary and nutritional needs be met at the West Side Market, but it's a beautiful place to visit as well. Now that's snacking happy! http://westsidemarket.org/
If you've never gotten to experience the wonders of Cleveland, now's your time to get in on the excitement. Pay a visit to our five favorite locations, or delve even deeper into the city by planning some stops of your own. Either way, you won't be disappointed!