At Home Activities to Do with Your Kids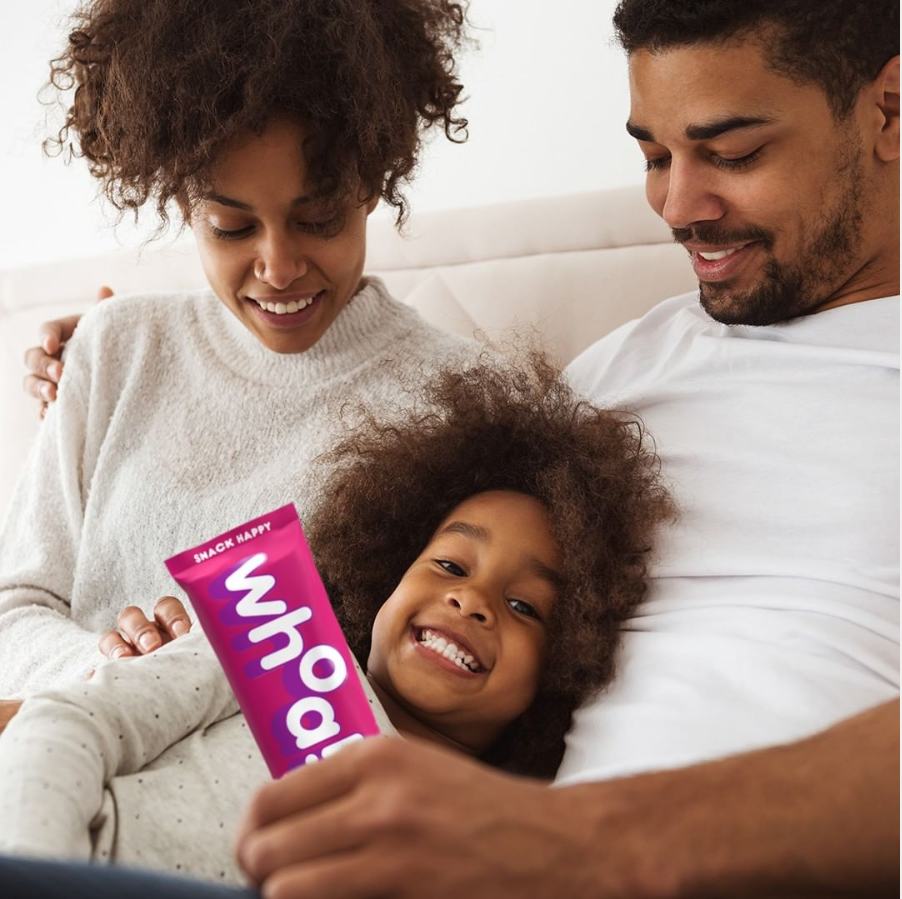 Many of us spent the nostalgic days of our childhood tapping into our imaginations and approaching every day with curiosity and the urge to play. Whether we were playing ghost in the graveyard in the backyard, hosting Barbie tea parties, or riding our bikes through the neighborhood with friends, our imaginations were running wild.
Nowadays, in a world of smartphones and binge streaming, it's easy for kids to get caught up in the technology of the new age and neglect the fun and whimsy of the world around them. Don't let your kids fall into the technology trap! Get their imaginations racing by introducing them to these fun and inventive at home activities.
Blanket fort. There's nothing cozier or more whimsical than a classic blanket fort. Unleash your child's imagination by helping them build the fuzzy hideout of their dreams! All you have to do is get a large blanket or sheet, drape it over some elevated pieces of furniture, and bam! You have yourself a state-of-the-art blanket fort. Wanna take it up a notch? Pack in some additional blankets and line the inside of the fort with pillows for the ultimate cozy factor. 
Homemade puzzle. Help your kids create a functional masterpiece by showing them how to make their very own puzzle. All you'll need for this craft is a slab of cardboard (you could use the top of a pizza box or the front side of a cereal box, for example), some markers, a pencil, and a pair of scissors. First, hand the kids a box of markers, slide them the cardboard, and let them draw whatever their little hearts desire! Once they've finished creating their design, use a pencil to draw the outline of the puzzle pieces on the cardboard. Finally, cut along the pencil lines, pop out the pieces, and you've got yourself a homemade puzzle your kids will be proud of!
Tissue box guitar. This fun and easy to make craft will have your kids wanting to rock and roll all night (or at least until bedtime). To start, all you'll need is a tissue box, a paper towel or toilet paper roll, and four rubber bands. First, take the rubber bands and stretch them longways around the box. These will serve as the strings of the guitar! Next, glue or tape the bottom of the paper towel/toilet paper roll to one of the ends of the tissue box. This will become the neck of the guitar. Now, all that's left to do is decorate! Use markers or construction paper to add pops of color and you're ready to rock out!
Magazine collage. Got any old magazines lying around the house? Well now you have a use for them! As a fun and creative alternative to coloring, show your kids how to make a colorful collage. Give them a pair of scissors and some magazines to flip through and let them cut out any images that catch their eye. Once they've cut out their favorite photos, all they have to do is glue them onto a blank piece of paper in any order or format they please. Before you know it, your kids have an abstract masterpiece featuring colorful content that interests them. 
Cardboard box crafts. Looking for a fun way to recycle those old boxes? Put them to good use by creating a fun space for your kids to play in! With a ripe imagination, a cardboard box could become just about anything. Here are three ideas to start with:
          Airplane- To create a cardboard airplane, simply cut off two of the four opening flaps at the top of the box, leave two remaining parallel flaps in tact, and before you know it, you've got a high-flying plane, complete with a pair of wings. Get the little ones involved by handing them a box of markers and letting them get creative!
          Car- This box craft can be as simple or as complicated as you choose to make it. In its simplest form, you can cut off three of the four top flaps of the box, leaving one remaining flap as the hood of the car, or tuck the flap inward to serve as a dashboard where a steering wheel can be drawn or crafted using a paper plate. Next, cut out an opening on each side of the box to create the driver's side and passenger's side doors. Then, have the kids draw on headlights, wheels, and give it a cool "paint job!" 
          House- When creating a box house, the design possibilities are endless. This craft depends heavily on the size and shape of your box, but no matter the type, you'll need to create windows and a door. To add windows, simply cut out square openings of various sizes on the sides of the box. You can create a door by cutting a large vertical flap out of the front surface of the box, keeping the cardboard intact so that it can swing open and shut, or simply cut out an opening. The finishing touches? You guessed it: let the kiddos go Picasso with their favorite coloring utensils!
Even though it may seem like the world is becoming more and more focused on technology, there are so many ways you can keep your kids imaginations alive and active without the use of a screen. So what are you waiting for? That blanket fort won't built itself!